Her English teacher told her she's the worse student ever seen.
Her speech teacher told her never to speak in public again.
Her son's father was imprisoned when their son was just 8months.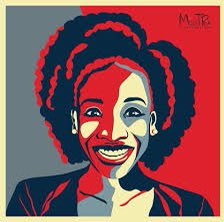 She grew up on south L.A that had two warring gangs fighting at least 3 times a week. It was a rough neighborhood.
Her neighborhood was too dangerous that at age 15 when her teacher asked her what she wanted to be in future,she answered 'Alive'. She just wanted to survive.
She wasn't academically sound as she struggled in school. Her highest grade in school was a 'C'. Unknown to her teachers,she had a reading disorder called 'Dyslexia' which made it difficult for her to read and understand. On several occasions, her teachers made fun of her.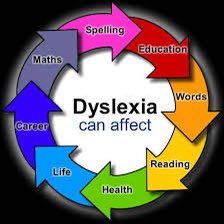 After failing an English test, her English teacher told her this in front of the class, 'You have to be the weakest writer i have ever met in my entire life'.
The same year, her speech teacher after giving her a D- told her 'Miss Nichols, I recommend you never speak in public…', I recommend You get a desk job', he continued.
She was later kicked out of school.
She got a job and got fired 5 different times and as if things can't get any bad, she got pregnant unexpectedly and the father of the child got arrested when their son was 8months.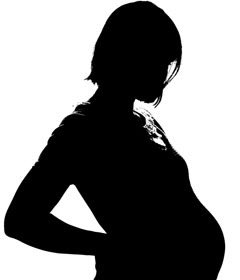 She was on "Government Assistance", a program called "WIC"- Women,Infants And Children" that helps women with grants to feed their children.
When her son was 8 months, she went to the ATM to get her remaining cash ($11 42cents) to buy diapers for him but she couldn't….. For two days she had to wrap her son with a towel as she couldn't afford a diaper. For 2days she was broke and she was broken. she laid her hand on her son's belly and told him"Don't worry jeyloni (Son's name),mummy will never be this broke again".
N/B: "YOU CAN'T GROW IN THE MIDST OF PEOPLE STRUGGLING LIKE YOU,YOU HAVE TO LEAVE"
She found a job at the Family Resource center." New job,New environment". With each day check , she would mail it to her account with he caption"Funding my dream"
She worked more jobs, cut down on her expenses as she moved from a flat to a room with her son just to enable her save more.
N/B: "GREAT INVESTING REQUIRES A LOT OF DELAYED GRATIFICATION"
She made sure she increased her savings by 5% each time she was mailing her savings to her "funding my dream"account and she never asked for her account balance.
She did this for 3 and 1/2 yrs, then went to the bank. Her account balance read $62,500, she asked them to recheck. She didn't believe she could own such an amount. she started going to trainings, a certain training she went repeatedly for 42 times so she could learn. she was the only African American woman in the training.
LEARN…RE-LEARN…GROW!!!
It was at this conference that he got a capital of $532,000 to start her own company. Today that lady that was told she was the weakest writer ever is "New York Times Best Seller" with 7 books to her name. She is one of the women with their companies listed on wall street.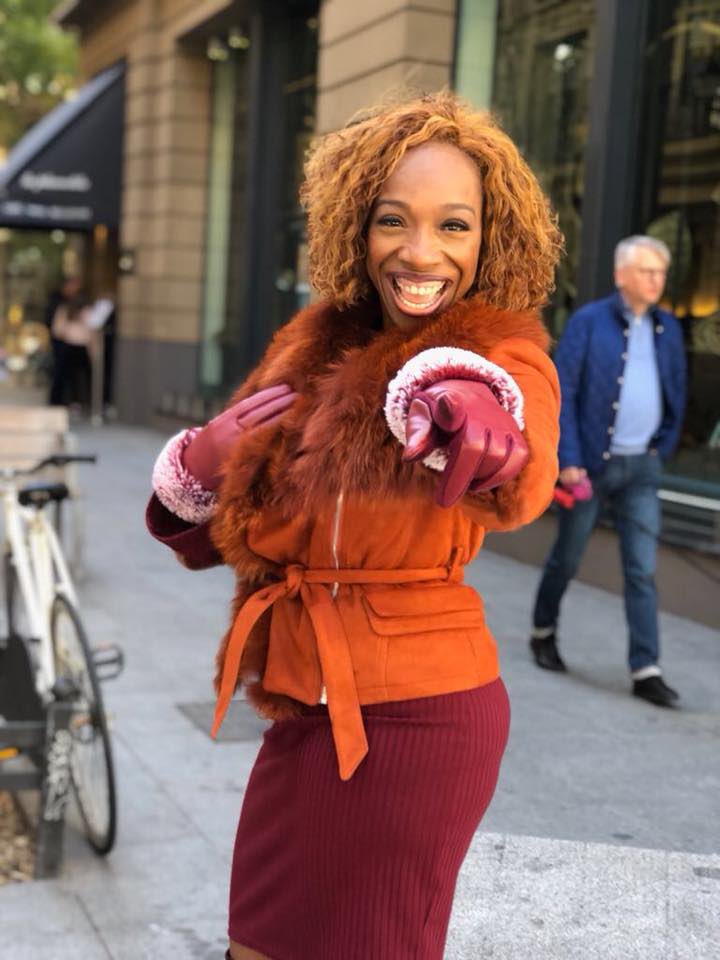 She is the C.E.O of a multi million dollar company and one of the most sought after speakers in the world. She wasn't perfect, she had dyslexia,she was a single mother,etc but she managed her imperfections well.
Her name is Mrs Lisa Shontelle Nichol and this was her story.
Let's end with this, its not about where you have been, its about where you are going to.
Make plans for your future and work towards it. And no matter your age , it's never too late and it's not over, as a matter of fact…IT JUST BEGAN!
ARE YOU MOTIVATED? NO? THEN REREAD!!