Urock Media will be at World expo Dubai 2021 for 6 months.
The World Expo is one of the oldest and largest international events on the planet, taking place every five years and lasting six months. It is a festival for all, where everyone can experience, explore, innovate and have fun by sharing ideas and working together.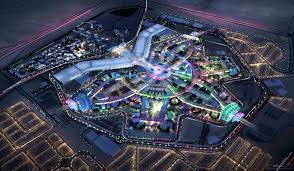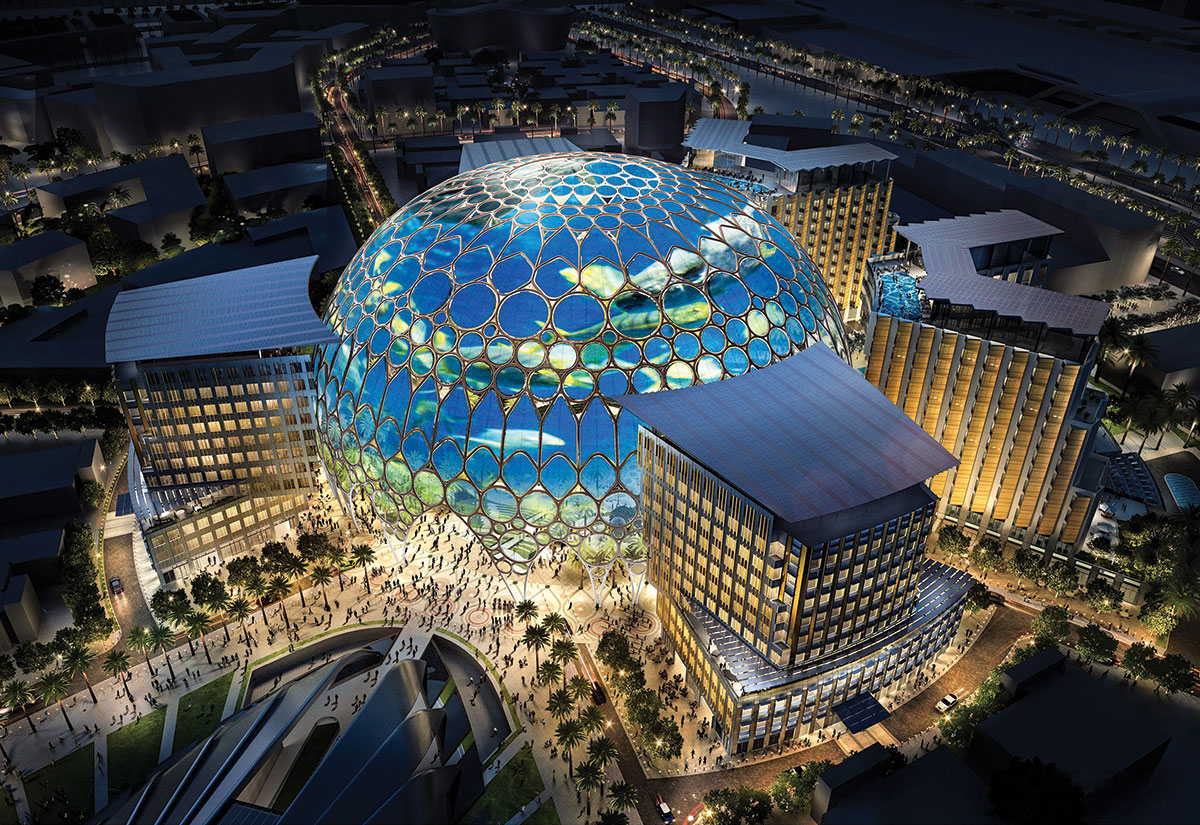 Expo 2021 Dubai will be the first World Expo ever hosted in the Middle East, Africa and South Asia (MEASA) region. Through our theme of Connecting Minds, Creating the Future, we aim to host a World Expo that inspires people by showcasing the best examples of collaboration, innovation and cooperation from around the world.
There will be more than 200 participants including nations, multilateral organizations, businesses and educational institutions. To date, more than 190 nations from across the world have confirmed their participation at Expo 2021.
Expo 2021 will run for six months from 1 October 2021 to 31 March 2022.
It will be open seven days a week, from 10:00 to 00:00 on weekdays and 10:00 to 02:00 on weekends and special days.
Number of countries participating at the event: 200 countries
Date: October 1st 2021 to March 2022
Venue: Dubai
Take advantage of this event by partnering with Urock media international.
We will use this event to project your business, sell your services and product to the world. We will use our platforms to promote your business.
For more information contact us
Dublin office:- +353 89 967 5930
Nigeria Office:- 0808 353 5857