As we have talked about various colourful ankara prints, today we are going to continue on the various products that has been gotten from ankara prints so far.We have different products ranging from different styles of cloths,suits,bags,slipper,and other beautiful accessories.
Different ankara styles for women ranging from blouses,skirts,trousers.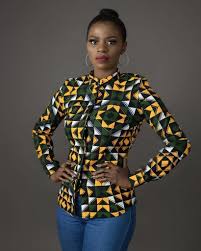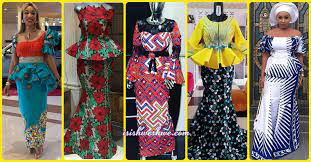 Different fashion designers,creates diff styles day in day out.We just cant seems to run out of different creative ideas.
Men styles,suits and pants in different ankara prints-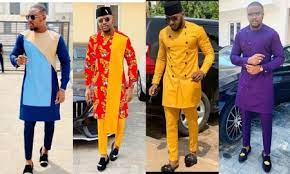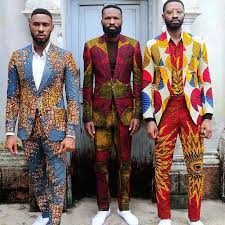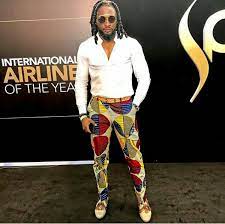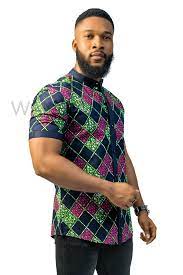 There are so many other creative products from ankara like;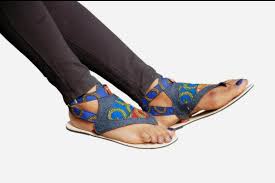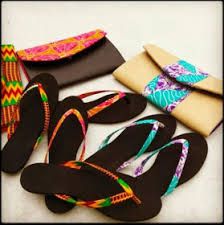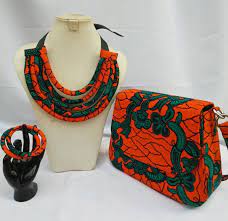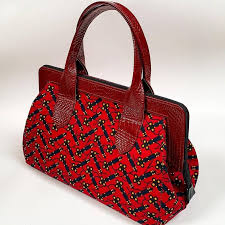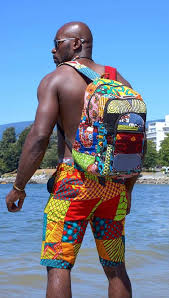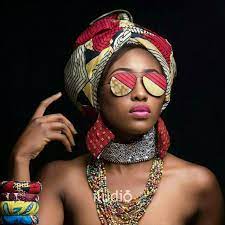 I hope you find this interesting, different career paths has been opened via this ankara prints, from selling of ankara prints to creating and selling different fashion items.